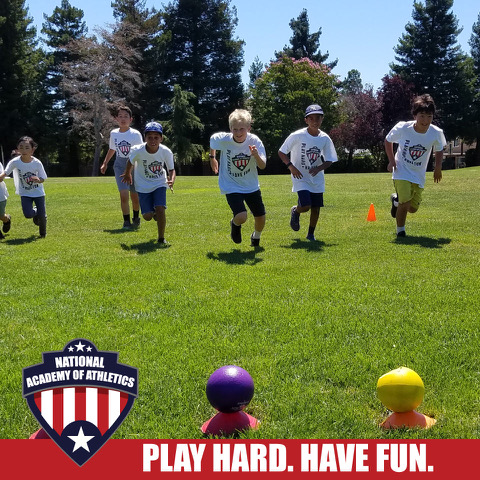 Mon, July 13, 2020
Fri, July 31, 2020
9:00 am - 3:00 pm
Age:
10 - 12
You have selected an invalid class.
All Sorts of Sports Camp
Alden E. Oliver Sports Park
2580 Eden Park Place
Hayward, California 94545

A great way to introduce your youngsters to the world of sports, teamwork and athletics! This will help to build your child's motor skills, hand-eye coordination, agility and many sports specific skills. Your child will have a blast learning drills and mastering personal challenges for a variety of sports that may include: basketball, soccer, relay & obstacle races and a whole lot more.