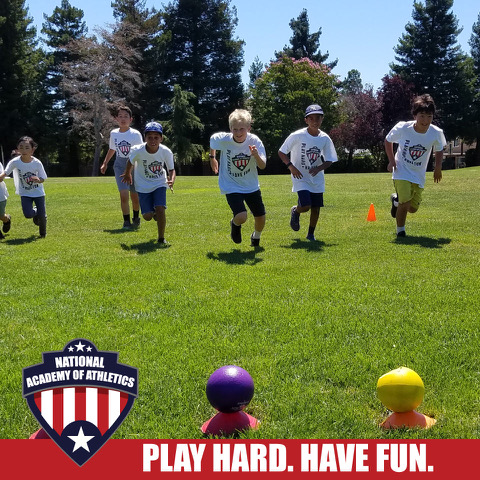 Mon, June 19, 2023
Fri, June 23, 2023
10:00 am - 12:00 pm
Age:
8 - 13
You have selected an invalid class.
NAofA Dodgeball Camp
City of Concord Parks & Rec
5298 Clayton Rd
Concord, California 94521

Kids love dodgeball! When playing dodgeball, kids learn to throw, catch, dip, dive, duck, and DODGE a ball. Dodgeball is great for teaching good sportsmanship, teamwork, empathy, and strategy. Kids will participate in various skills challenges, competitions, and games leading to a dodgeball tournament on Friday afternoon. Your children will PLAY HARD and HAVE FUN!