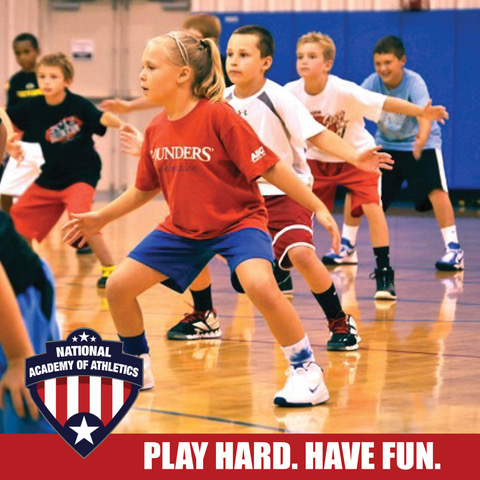 Sun, March 19, 2023
Sun, April 23, 2023
9:15 am - 10:40 am
Grade:
K - 2
You have selected an invalid class.
NAofA Basketball League - 1st and 2nd Grade All Gender
City of Corte Madera
498 Tamalpais Dr
Corte Madera, California 94925

Players who are interested in developing individual and team skills will learn a lot at this camp. Drills include ball-handling, passes and offense, defense, footwork, movement skills, and layups. Skills-based challenges will be combined with games and other small-sided competitions. Basketball is an excellent sport for teaching children the importance of teamwork, hard work, determination, winning and losing with dignity, and mental and emotional stability. Kids will PLAY HARD and HAVE FUN!