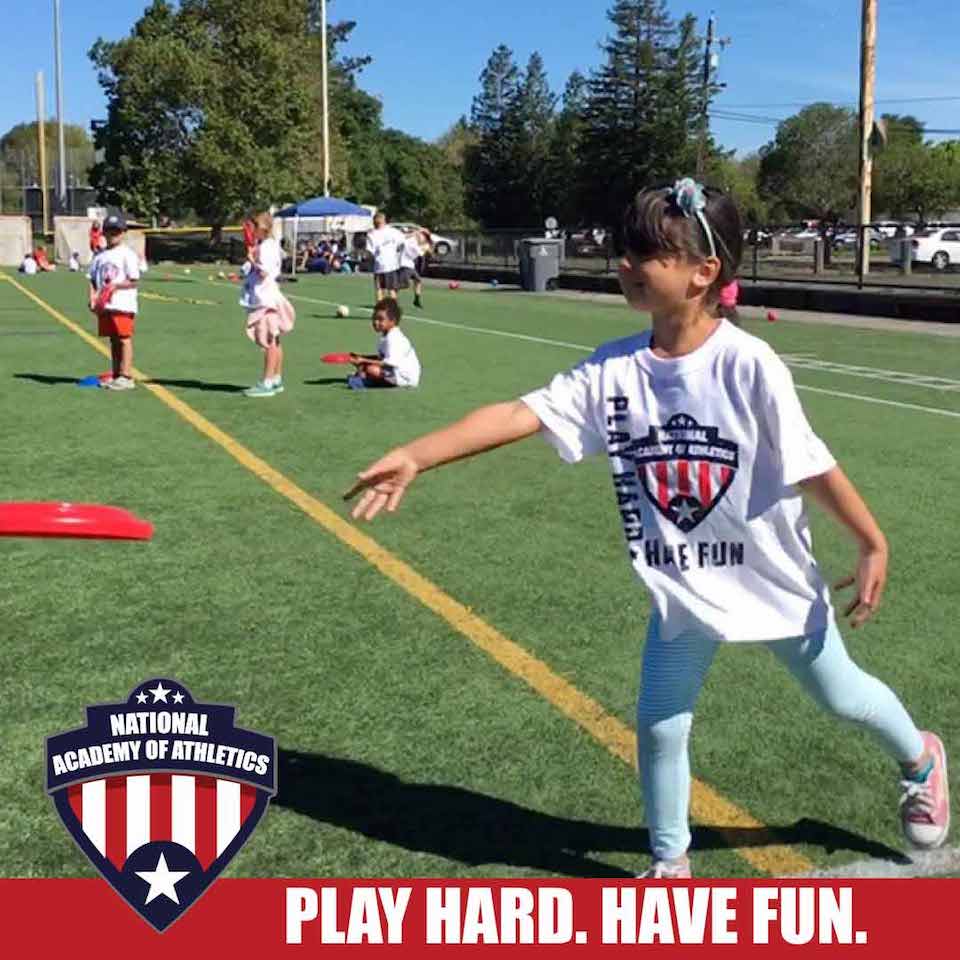 Thu, May 4, 2023
Thu, June 1, 2023
3:05 pm - 4:05 pm
Grade:
2 - 5
NAofA All Sports Club
City of Corte Madera
498 Tamalpais Dr
Corte Madera, California 94925

The All Sports Club is a perfect place for kids to be introduced to the world of sports and an active, healthy lifestyle. This multi-sport camp may include sports like basketball, soccer, and flag football. Other games may include dodgeball, wiffleball, kickball, capture the flag, and ultimate Frisbee. These games teach children sport-specific skills while learning the importance of teamwork, losing and winning with dignity, and communication with friends and peers. Kids will PLAY HARD and HAVE FUN!