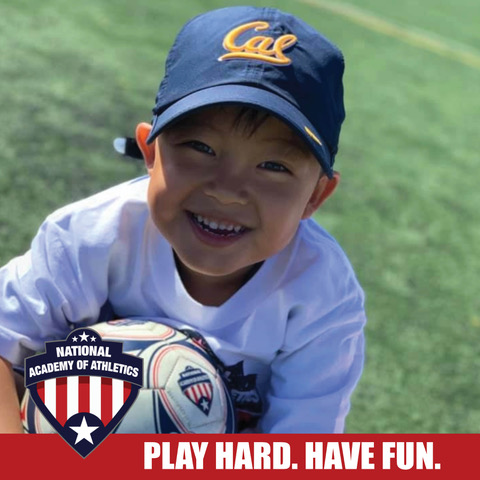 Mon, July 24, 2023
Fri, July 28, 2023
9:00 am - 12:00 pm
Age:
4 - 6
You have selected an invalid class.
NAofA Jr Academy Soccer Camp
Lucchessi Turf Fields
299 Maria Dr
Petaluma, California 94954

The NAofA Jr. Academy Soccer Camp gives children ages 4 to 6 years a fun, active and educational experience tailored to the abilities of their age group. This camp is packed with fun & the perfect place to learn about the game and fitness while having a blast and making new friends. Whether your child has never played soccer before or more advanced, the drills taught at this camp will help them gain confidence and fall in love with the game.