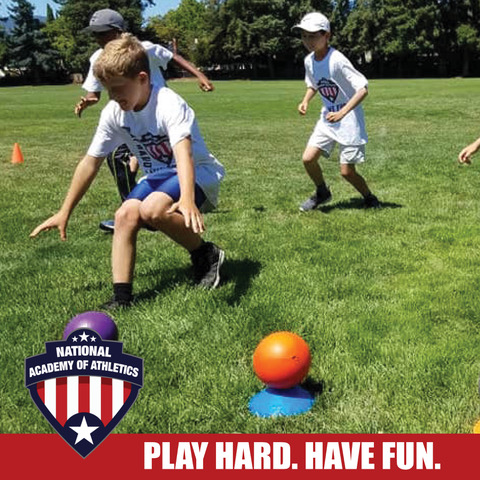 Mon, August 7, 2023
Fri, August 11, 2023
9:00 am - 12:00 pm
Age:
7 - 12
You have selected an invalid class.
NAofA Dodgeball Camp
Harrington Field
3420 Oleander Ave
Alameda, California 94502

Your favorite P.E. game is now a camp! Kids love this camp. It is more than just a game, kids learn throwing, catching techniques and of course, the learn how to dip, dive, duck and of course DODGE a ball. They will participate in a variety of skills challenges, competition and games that will lead to a dodgeball tournament on Friday afternoon. Your children will learn new skills while having a blast and making new friends.