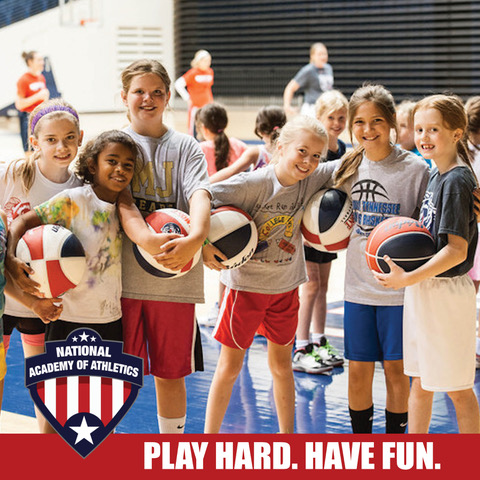 Sun, April 23, 2023
Sun, May 14, 2023
10:30 am - 11:20 am
Age:
5 - 6
You have selected an invalid class.
NAofA Jr Basketball Academy Hot Shots
Andy Morin Sports Complex
66 Clarksville Rd
Folsom, CA 95630

This program is designed for kids to learn the basic concepts of basketball. In this class the staff guides the children through a series of rhythm, speed, balance, coordination skills & drills. Kids have fun working through obstacles as they learn to dribble, pass & shooting the ball. This program focuses on the basic fundamentals of basketball with a creative twist to help the children better understand the concepts of the game.