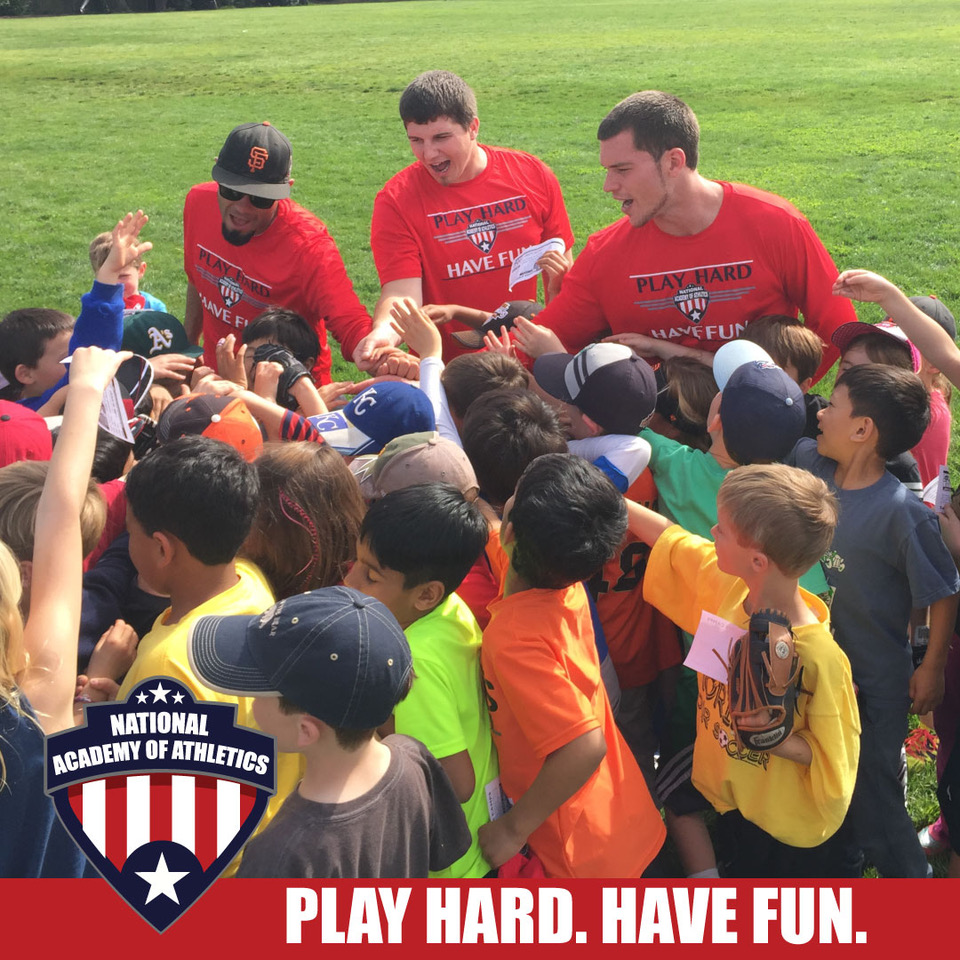 Wed, May 10, 2023
Wed, May 31, 2023
1:15 pm - 2:45 pm
Grade:
2 - 5
NAofA All Sports Club
CCLA
2480 Sebastopol Rd
Santa Rosa, California 95407

The All Sports Club by National Academy of Athletics is packed with fun. Whether your child is a beginner or more experienced player, this multi-sport camp is a perfect place for kids to be introduced to the world of sports, teamwork and athletics! Games we play include, basketball, dodgeball, soccer, kickball, flag football, capture the flag, ultimate Frisbee & obstacle races and a whole lot more. Your children will learn new skills while having a blast and making new friends.