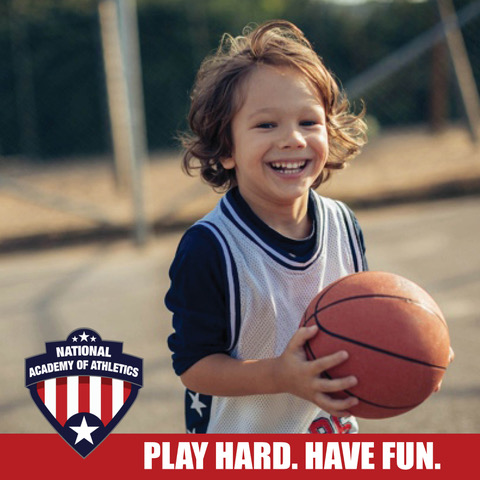 Fri, September 16, 2022
Fri, October 7, 2022
10:30 am - 11:20 am
Age:
4 - 5
You have selected an invalid class.
NAofA Junior Basketball Academy Development Program - Hot Shots
City of San Marcos
3 Civic Center Drive
San Marcos, California 92069

This program is designed for kids to learn the basic concepts of basketball. In this class the staff guides the children through a series of rhythm, speed, balance, coordination skills & drills. Kids have fun working through obstacles as they learn to dribble, pass & shooting the ball. This program focuses on the basic fundamentals of basketball with a creative twist to help the children better understand the concepts of the game.