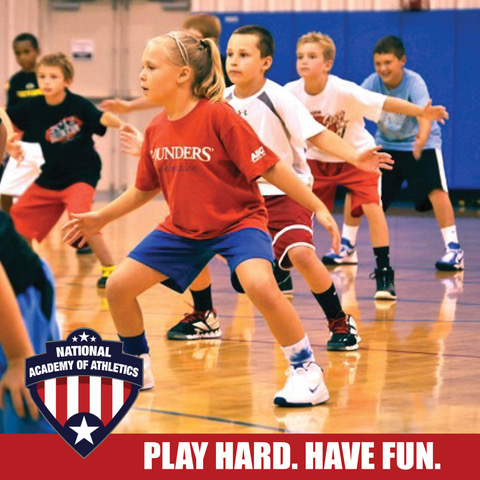 Mon, July 11, 2022
Fri, July 15, 2022
9:00 am - 3:00 pm
Age:
7 - 13
All Sorts of Sports Camp
City of Gilroy
7351 Rosanna St
Gilroy, California 95020

The All Sorts of Sports coed camp by National Academy of Athletics is packed with fun. Whether your child is new to playing sports or been on teams before, this multi-sport camp is a perfect place for kids to be introduced to the world of sports, teamwork & athletics! Games vary from location to location and include, baseball, basketball, dodge ball, soccer, flag football, capture the flag, ultimate Frisbee, relay & obstacle races and a whole lot more. Your children will learn new skills while having a blast and making new friends.