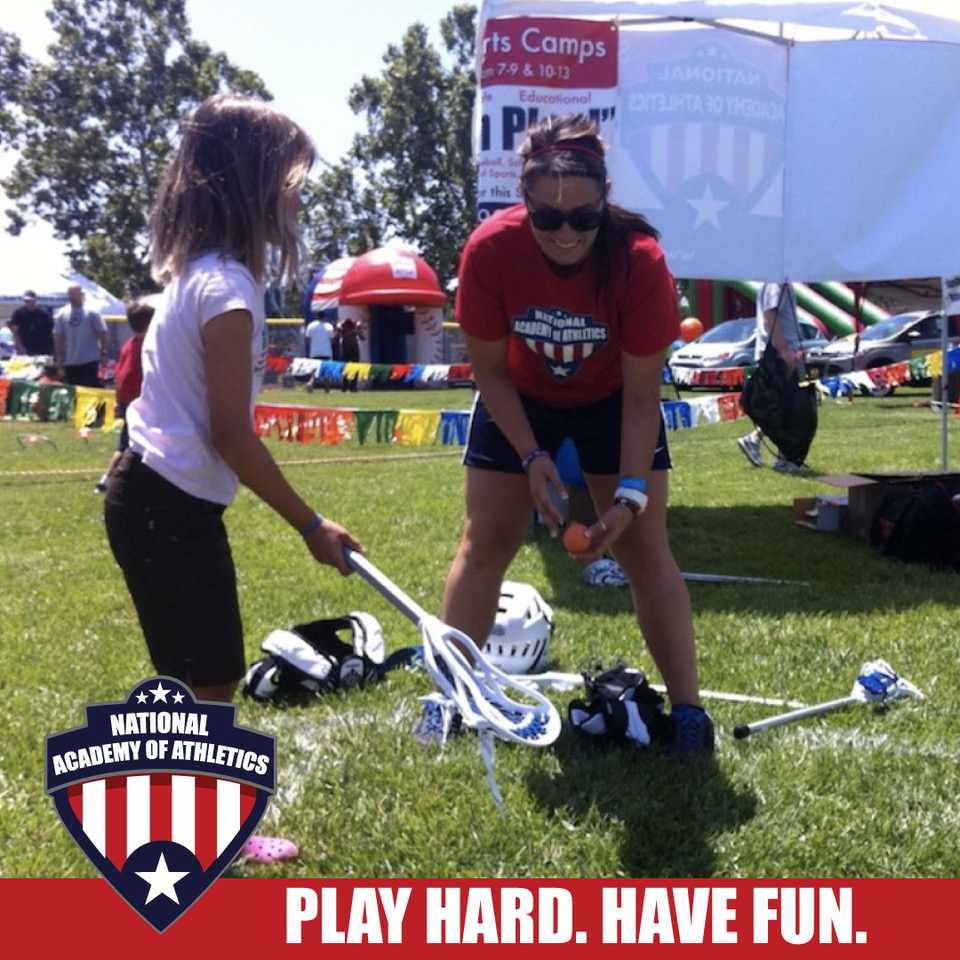 Mon, June 13, 2022
Fri, June 17, 2022
9:00 am - 3:00 pm
Age:
7 - 12
You have selected an invalid class.
Run, Shoot Pass Lacrosse Camp - Full Day
Playfields Park
2500 Research Park
Davis, California 95616

The Run, Shoot Pass Lacrosse Summer Camp by National Academy of Athletics is packed with fun. The drills taught at this camp will help them fall in love with the game of Lacrosse. Each day campers practice and play a form of non-contact lacrosse. It is the perfect place to learn about the game, practice skills & develop fitness levels while having a blast and making new friends.