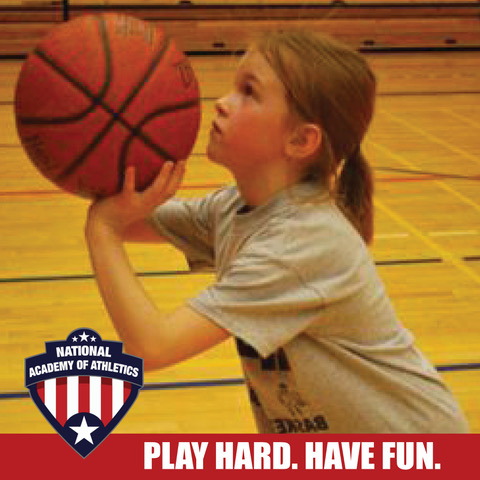 Sat, April 23, 2022
Sat, May 21, 2022
10:00 am - 10:45 am
Age:
2 - 3
You have selected an invalid class.
NAofA Junior Basketball Development Program - Little Shots
Rodgers Smith Park Basketball Courts
750 Grayson Rd
Plesant Hill, California 94523

Little Shot participants are guided through a series of rhythm, speed, balance, coordination skills, drills & challenges. Players learn how to dribble, pass and shoot the ball. This program helps kids fall in love with playing basketball & moving their bodies. Parent participation is highly encouraged but not required.