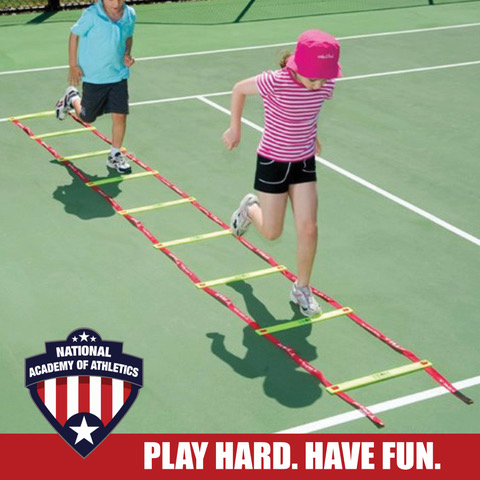 Mon, June 27, 2022
Thu, June 30, 2022
9:00 am - 12:00 pm
Age:
4 - 6
You have selected an invalid class.
All Sorts of Sports Camp Jr Academy
Shadow Mountain Sports Complex SM North Field 4
3300 Sparks Blvd
Sparks, Nevada 89434

This NAofA program gives children a fun, active & educational experience tailored to the abilities of their age group. Your child will have a blast learning motor skills and coordination while playing games with the other children that may include: teeball, soccer, flag football, capture the flag, relay & obstacle races and a whole lot more. Featuring structured simple activities, individual and team-building challenges along with small sided competitions to develop and engage small athletes.