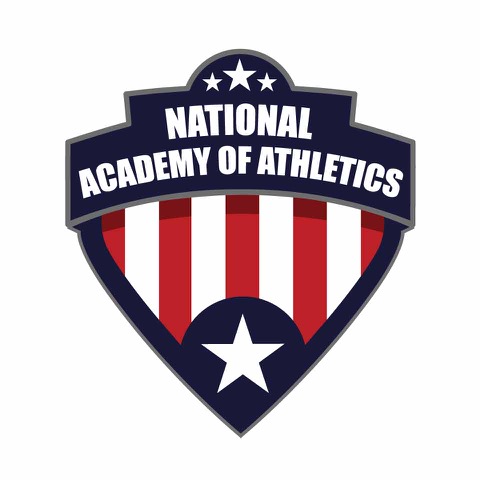 Sat, April 9, 2022
Sat, June 4, 2022
9:30 am - 10:30 am
Age:
4 - 6
NAofA All Sorts of Sports Camp Jr Academy
Aztec Park
Aztec Dr
La Mesa, California 91942

The All Sorts of Sports camp by National Academy of Athletics is packed with fun. This program gives children a fun, active & educational experience tailored to the abilities of their age group. Your child will have a blast learning motor skills & coordination while playing games with the other children that may include: teeball, soccer, flag football, capture the flag, relay & obstacle races & a whole lot more.