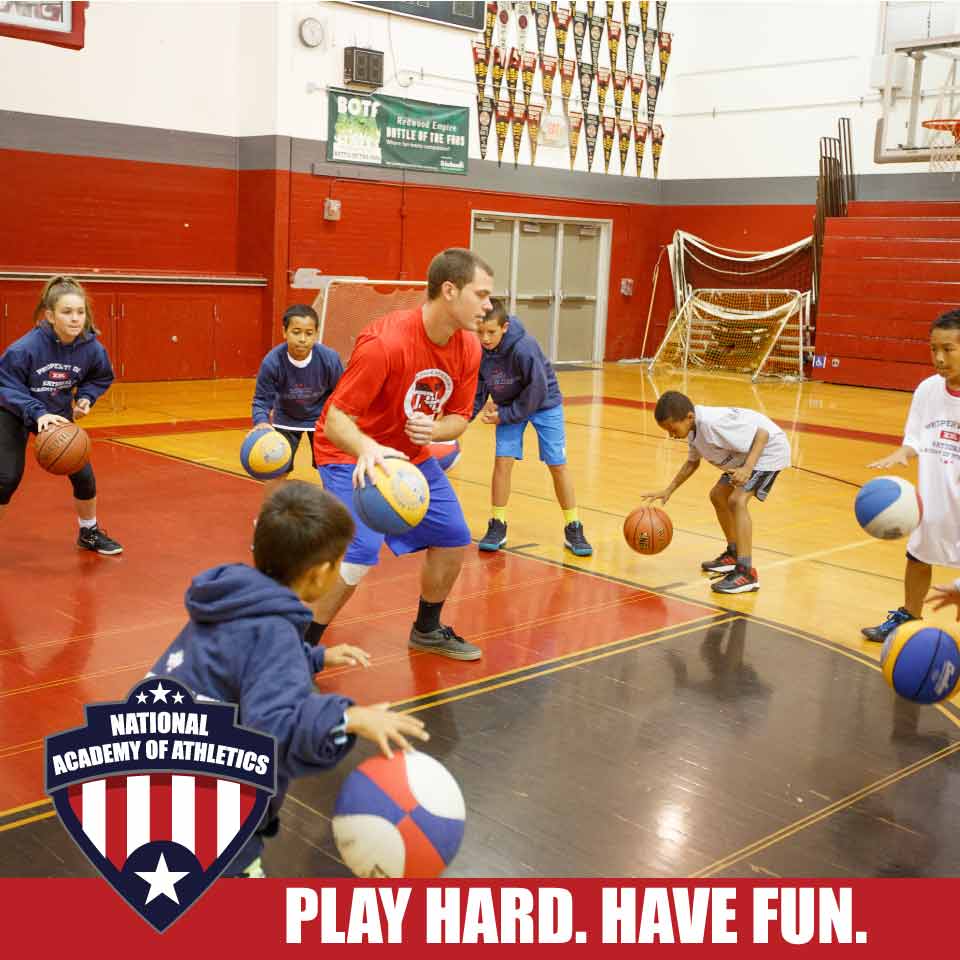 Mon, December 27, 2021
Thu, December 30, 2021
9:00 am - 12:00 pm
Age:
7 - 13
New Years Break Hoop It Up Basketball Camp
Presentation School Gym
20872 Broadway
Sonoma, CA 95476

This New Years Break Basketball Camp is packed with skills, drills and daily competitions! This camp is designed to help your child fall in love with the game and make them a better basketball player. Whether they are a beginner or intermediate player, the drills taught at this camp will help them improve your game. They will learn: footwork, passing, ball-handling and defense. Participants will enjoy fun challenges, games and daily competitions in a positive and energetic environment.