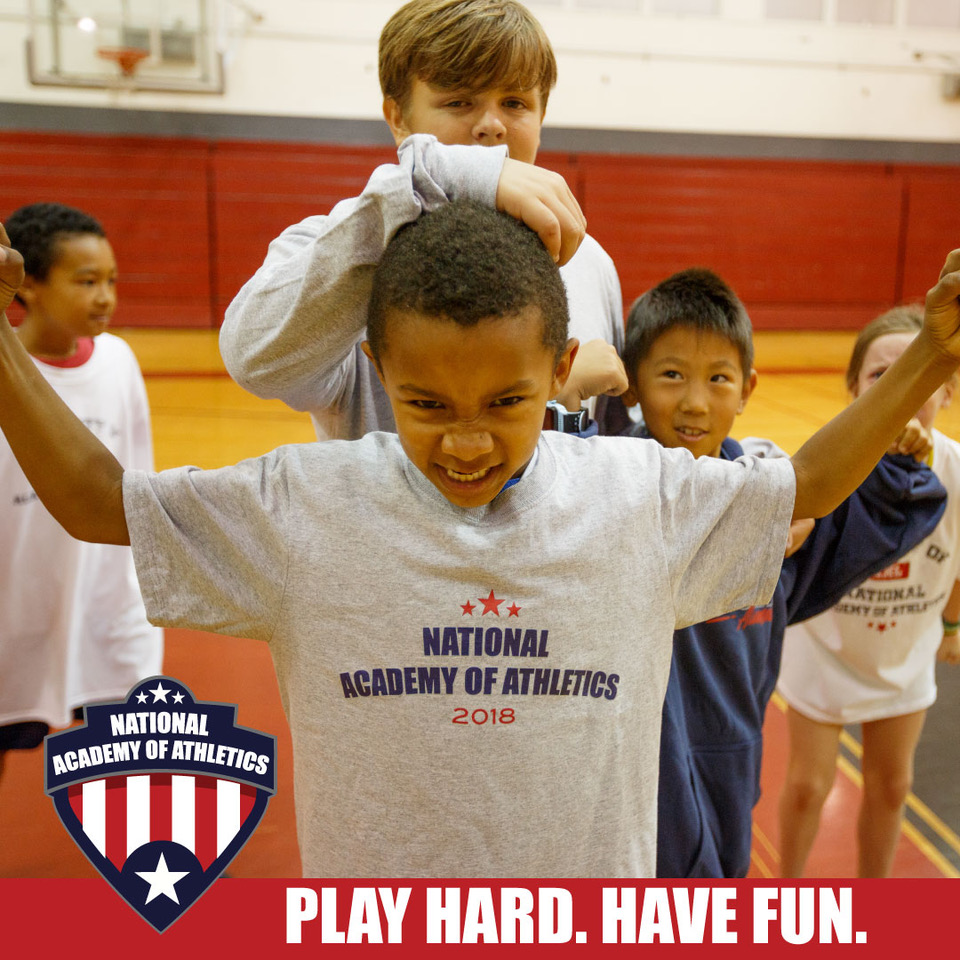 Mon, December 20, 2021
Thu, December 23, 2021
9:00 am - 3:00 pm
Age:
7 - 13
You have selected an invalid class.
Winter Holiday All Sorts of Sports Camp
City of Capitola
4400 Jade St
Capitola, California 95010

This 4 day coed basketball camp by National Academy of Athletics is designed to help kids have tons of fun while developing their individual & team basketball skills. Each day will features skills, drills & small sided competitions focusing on ball handling, shooting fundamentals, defense, passing, team concepts & many other skills. Come join our experienced staff & walk away a better player! This camp features a positive & energetic environment. Includes t shirt, instruction, challenges & competitions.