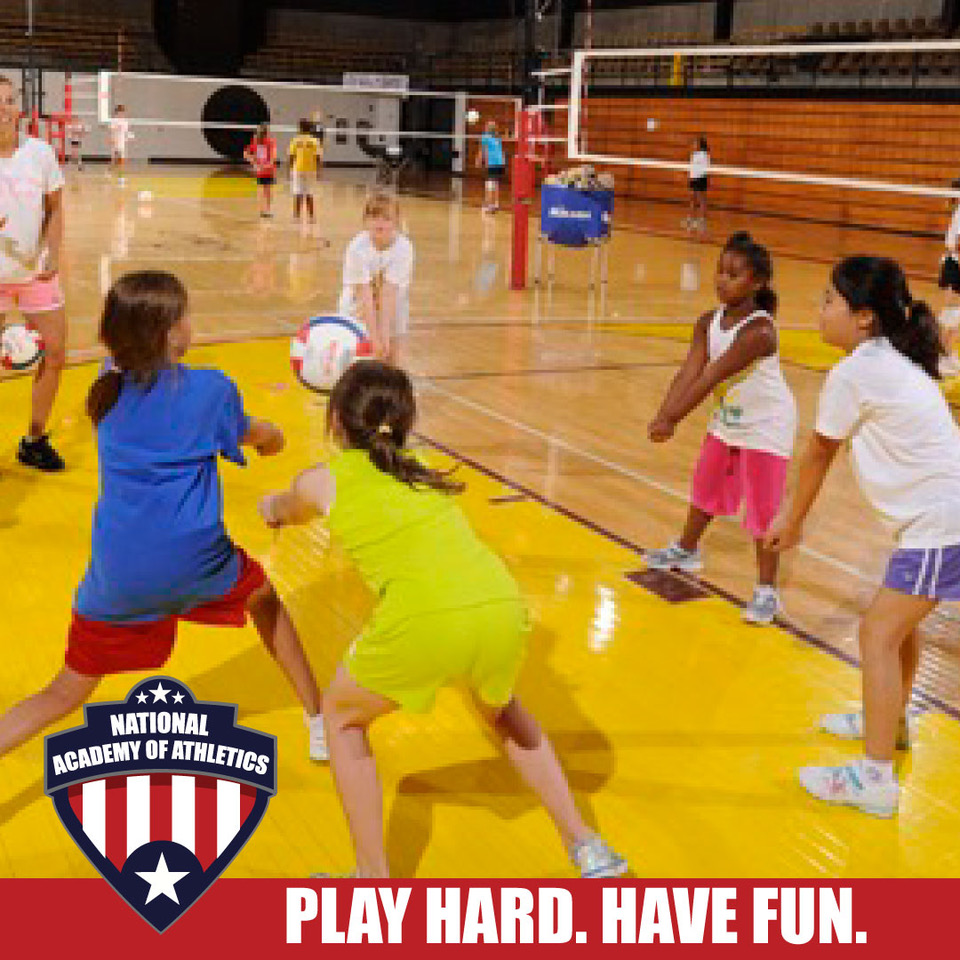 Tue, September 21, 2021
Thu, October 28, 2021
4:00 pm - 5:30 pm
Grade:
4 - 6
You have selected an invalid class.
Volleyball Skills and Training
Redwood City Parks and Recreation
1400 Roosevelt Ave
Redwood City, California 94061

The National Academy of Athletics volleyball skills and training program is great for beginning and intermediate players. Each week the players are challenged to do their best while learning passing, serving and setting. During skill development, drills and small sided competitions and using encouraging reinforcement, our amazing staff, brings out a positive change in every player.