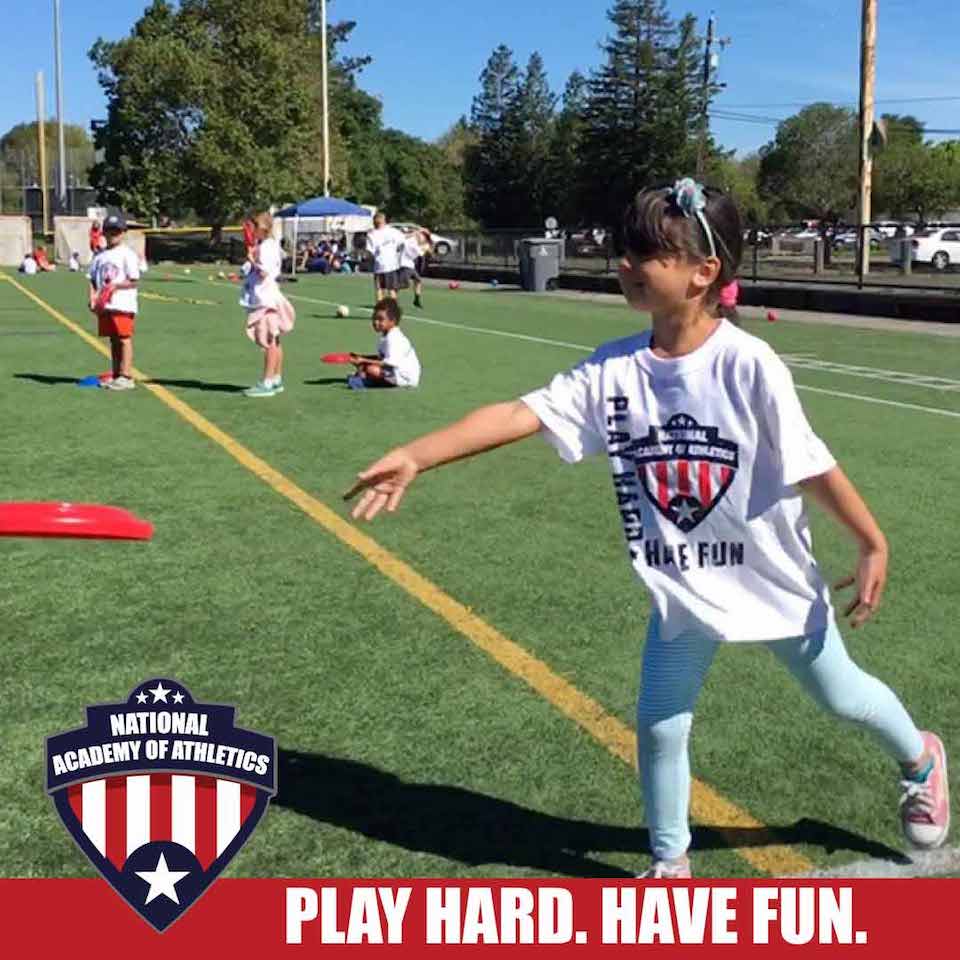 Mon, June 21, 2021
Fri, June 25, 2021
9:00 am - 3:00 pm
Age:
7 - 13
You have selected an invalid class.
All Sorts of Sports Summer Camp
Healdsburg Community Center
1557 Healdsburg Ave.
Healdsburg, California 95448

NAOA staff provides your camper with a variety of positive and active sports opportunities. Skilled coaches use inspiration and perspiration to inspire young athletes to reach their potential and goals.