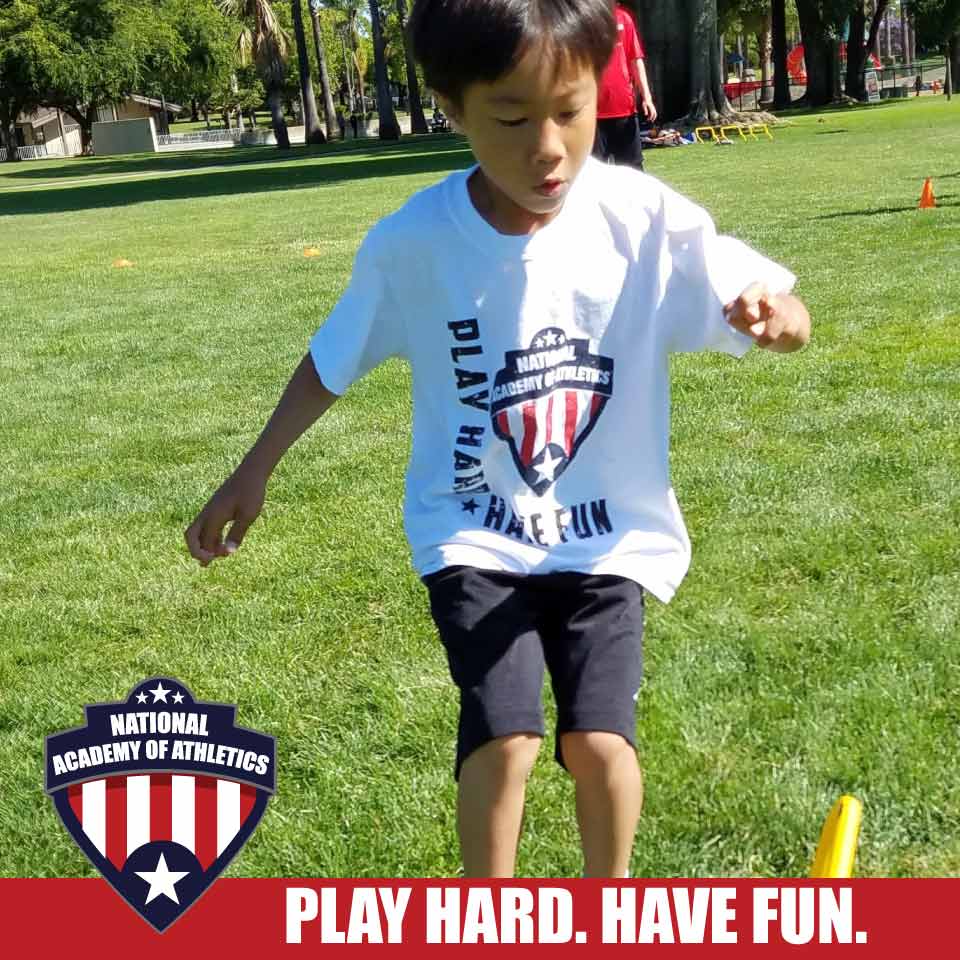 Thu, April 8, 2021
Thu, April 29, 2021
4:00 pm - 5:00 pm
Age:
5 - 7
Soccer Session 1
City of Healdsburg Community Services
1557 Healdsburg Ave.
Healdsburg, California 95448

The Staff guides the children through a series of basketball related rhythm, speed, balance, and coordination skills and drills. Kids have fun working through obstacles as they learn to dribble, pass, and shoot the ball. All of the programs offered adhere to the COVID 19 safety protocols and guidelines for the county, the CDC, and state of California. NAofA max is 12 students per group.