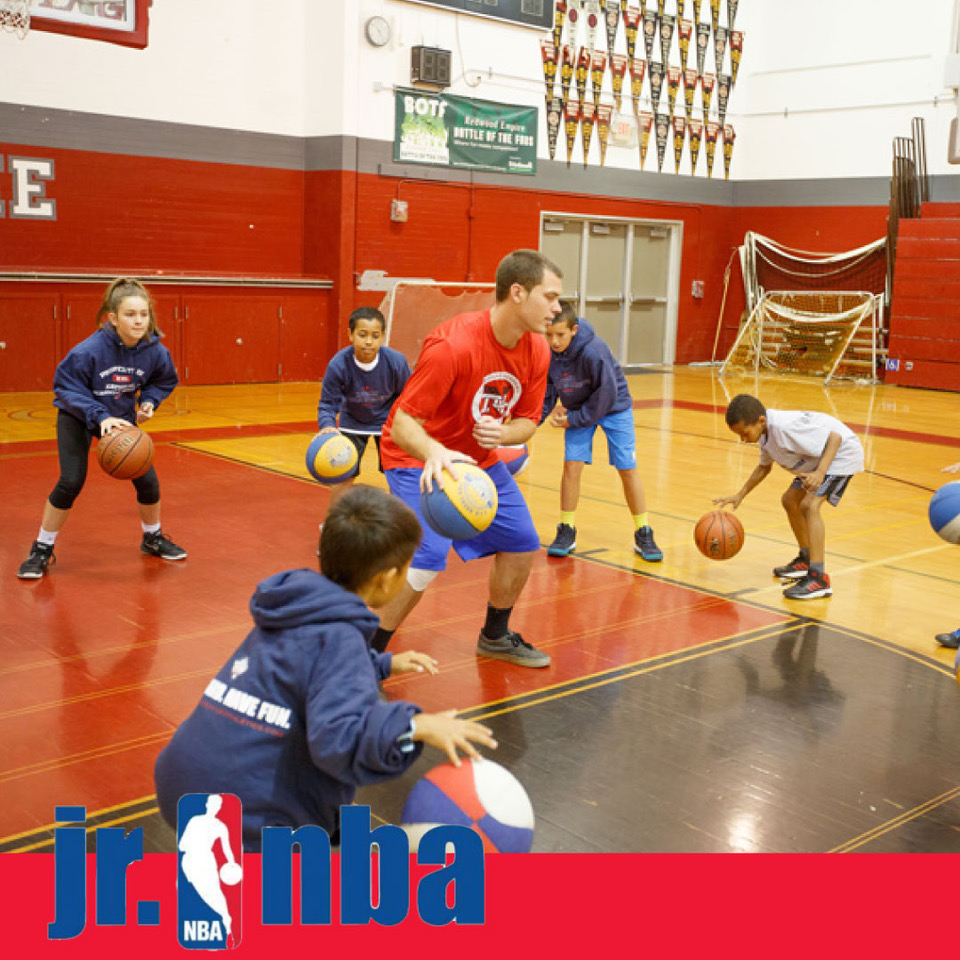 Tue, July 6, 2021
Fri, July 23, 2021
11:50 am - 12:35 pm
Grade:
3 - 4
NBA Basketball Skills & Drills - Track D
Raymond J. Fisher Middle School
19195 Fisher Ave
Los Gatos, CA 95032

This national youth basketball program is designed to develop fundamental skills, sportsmanship, and a love of the game of basketball. The same skills that are practiced daily in the NBA will be taught at this camp. The Jr. NBA camp curriculum offers a foundation of skills, drills and daily challenges and games.

Session 2 - Track D