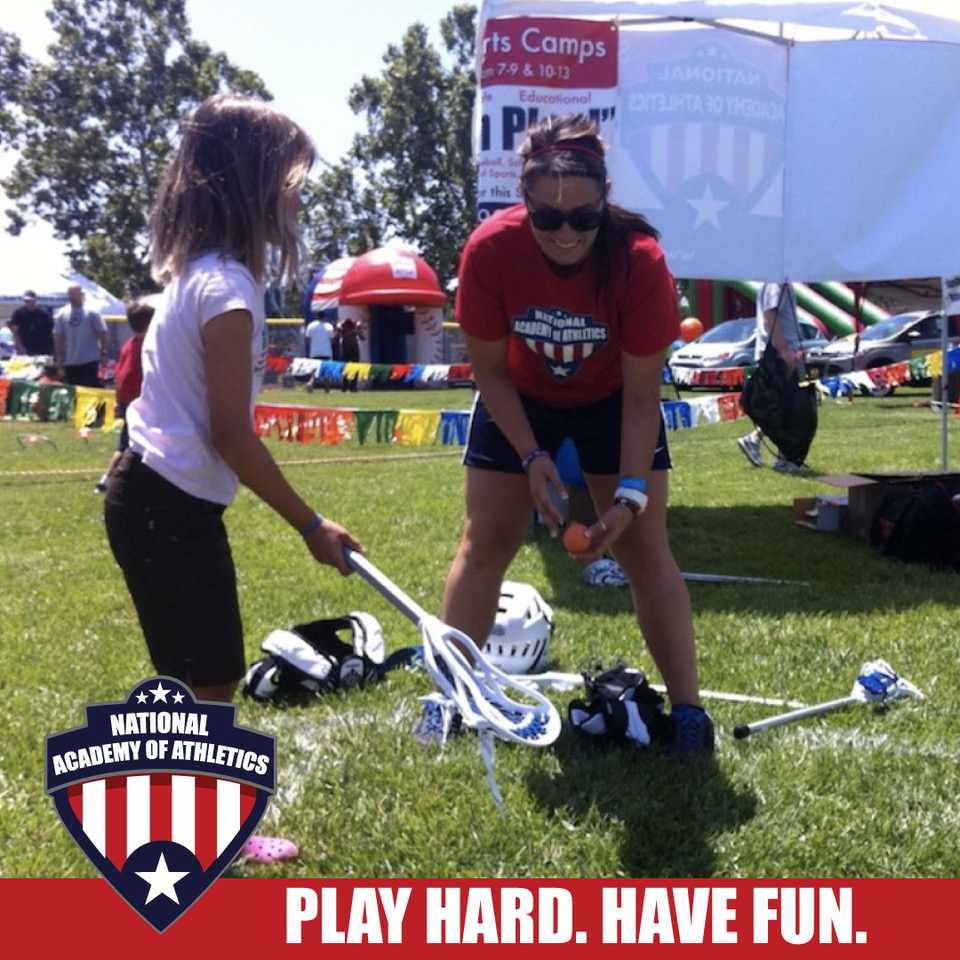 Tue, July 6, 2021
Fri, July 23, 2021
10:50 am - 11:35 am
Grade:
5 - 6
Run, Shoot Pass Lacrosse - Track B
Raymond J. Fisher Middle School
19195 Fisher Ave
Los Gatos, CA 95032

The Run, Shoot Pass Lacrosse program is packed with fun. The drills taught at this camp will help them fall in love with the game. Each day participants will practice and play a form of non-contact lacrosse. It is the perfect place to learn about the game and fitness while having a blast and making new friends.

Session 2 - Track B