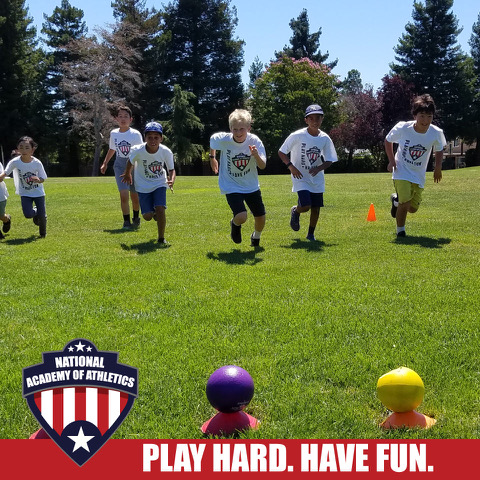 Tue, July 6, 2021
Fri, July 23, 2021
10:50 am - 11:35 am
Grade:
7 - 8
Duck, Dodge, Dip, Dive Dodgeball - Track D
Raymond J. Fisher Middle School
19195 Fisher Ave
Los Gatos, CA 95032

Kids love this program! It is more than just a game, kids learn throwing and catching techniques as well as how to dip, dive, duck and of course DODGE a ball. They will participate in a variety of skills challenges, competition, and games that will lead to a dodgeball tournament. Your children will learn new skills while having a blast and making new friends.

Session 2 - Track D