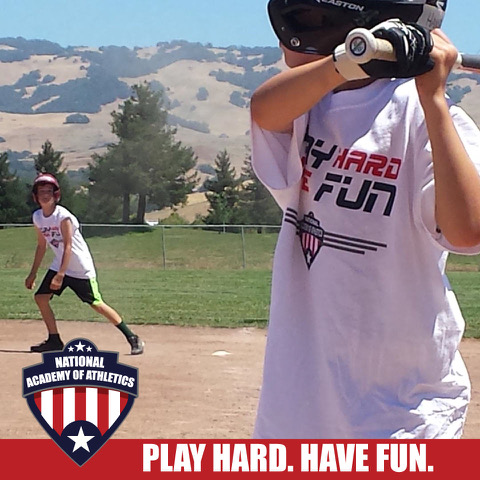 Tue, July 6, 2021
Fri, July 23, 2021
8:50 am - 9:35 am
Grade:
1 - 2
Hit & Run Baseball - Track D
Raymond J. Fisher Middle School
19195 Fisher Ave
Los Gatos, CA 95032

Does your child love to swing a bat and throw the ball? This program is designed to develop the primary baseball skills of hitting, running, fielding and throwing all while maintaining a recreational and non-competitive environment helping your child fall in love with the game, being active and developing confidence. Players will want to bring their own baseball glove, but all other equipment is provided.

Session 2 - Track D