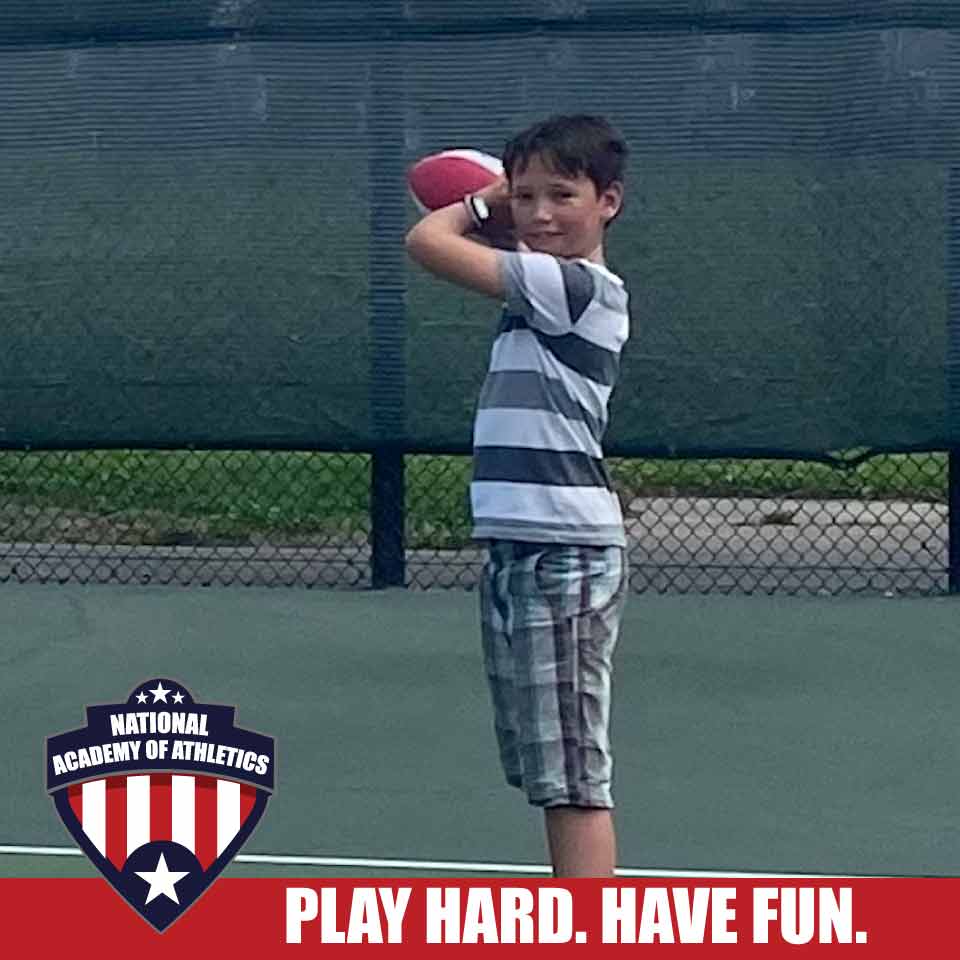 Mon, May 3, 2021
Wed, May 19, 2021
12:15 pm - 1:00 pm
Age:
3 - 5
All Sorts of Sports Tiny Tots Club
Town Park
498 Tamalpais Dr
Corte Madera, California 94925

The All Sorts of Sports Tiny Tots Club is a program designed for kids ages 3-5 to learn the basic concepts of fitness and team sports. In this class the staff guides the children through a series of rhythm, speed, balance and coordination skills and drills. Kids have fun working through obstacles as they learn different body movements. This is a program that focuses on the basic fundamentals of sports with a creative twist to help the children better understand the concepts and skills needed to become the best athlete they can be.