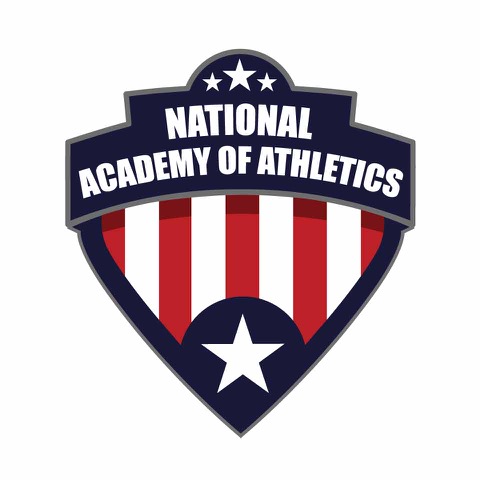 Mon, July 19, 2021
Fri, July 23, 2021
9:00 am - 12:00 pm
Age:
7 - 13
Cricket Summer Camp
Blossom Hill Elementary School Field
16400 Blossom Hill Rd
Los Gatos, CA 95032

Cricket camp by National Academy of Athletics that covers all facets of cricket including; batting coaching, bowling coaching and fielding sessions. Class is designed to introduce and/or improve your cricket skills and maximize enjoyment. This is a great place to develop players' individual skills in a fun and positive environment. The staff uses positive reinforcement to help motivate the campers.