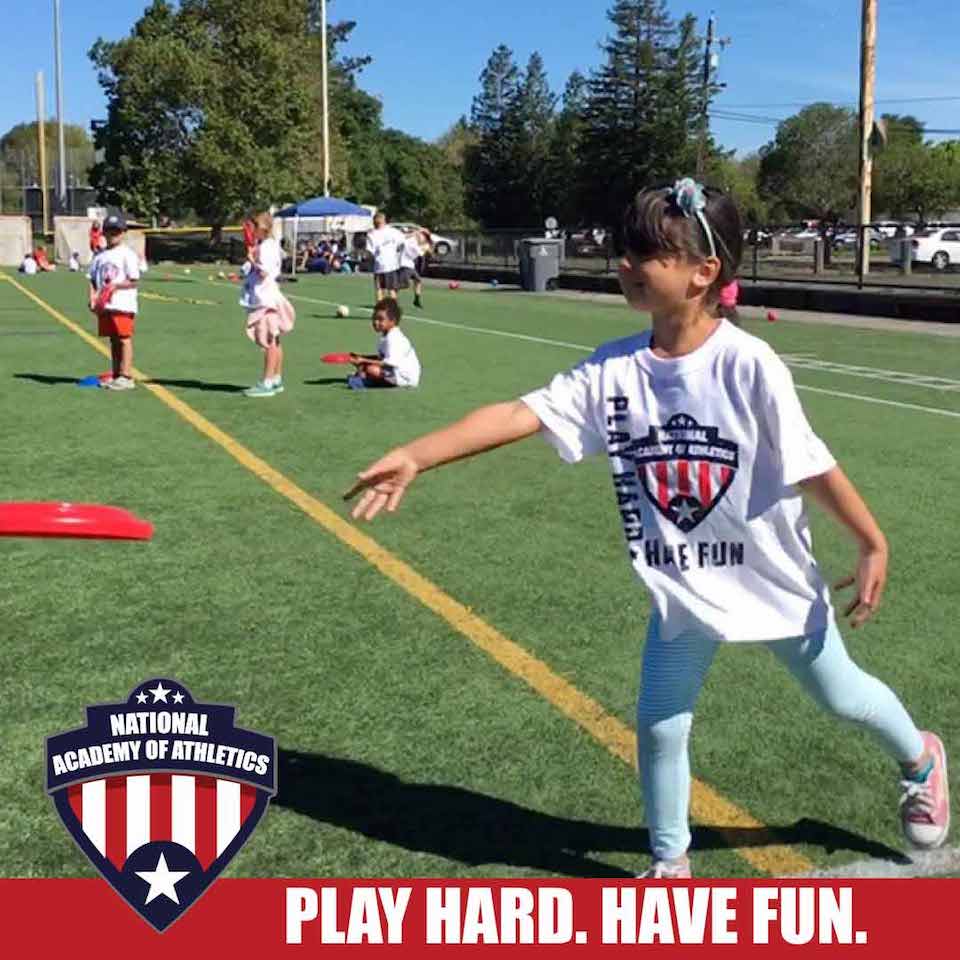 Mon, February 22, 2021
Wed, March 17, 2021
3:30 pm - 5:00 pm
Age:
7 - 12
You have selected an invalid class.
All Sorts of Sports After School Conditioning
Orangevale Community Park
6826 Hazel Ave
Orangevale , California 95662

In each class we provide quality instruction that introduces 3-5 new skills and concepts in a variety of sports and exercises. We provide engaging, active and entertaining activities for kids to gain knowledge, acquire new individual skills, and confidence to enjoy a lifetime of healthful physical activity. We follow social distancing standards and all state and local guidelines for youth sports programming. Activities include skill and conditioning development for sports such as basketball, and soccer. Each player will have their own ball/equipment each session. Challenges that add a competitive element include red light/green light, relay races and obstacle courses. This set of clinics is using our expanded curriculum to include social and emotional learning (SEL), and meets the National Standards & Grade Level Outcomes to produce a quality fitness program that creates confidence, optimism and growth.