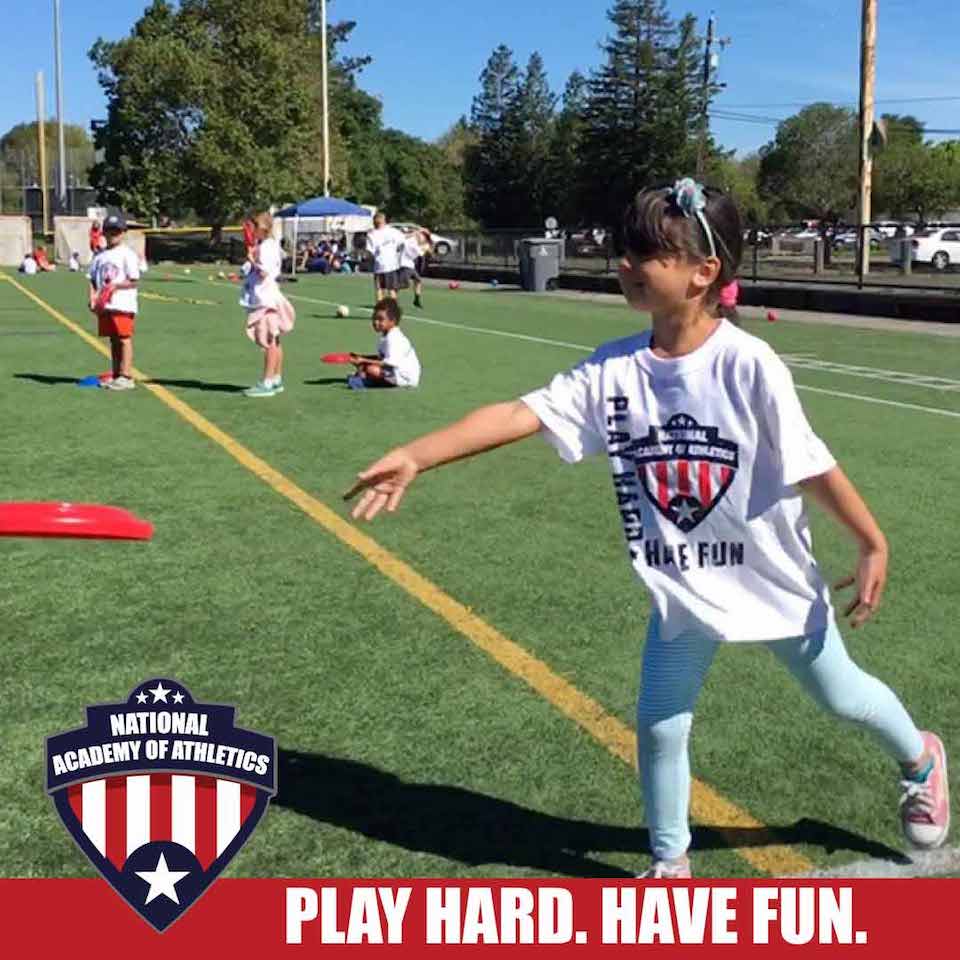 Mon, October 5, 2020
Wed, October 28, 2020
3:30 pm - 5:00 pm
Age:
7 - 10
You have selected an invalid class.
PE in the Park All Sorts of Sports
Hanna Ranch Baseball/Soccer Field
2470 Refugio Valley Rd.
Hercules, California 94547

All Sorts of Sports, PE in the Park is perfect for kids to maintain health and fitness! In each class we provide quality instruction that introduces 3-5 new skills and concepts in a variety of sports and exercises. We provide engaging, active and entertaining activities for kids to gain knowledge, acquire new skills, and confidence to enjoy a lifetime of healthful physical activity. . Activities include skill and conditioning development for sports such as basketball, and soccer. Games that add a competitive element include red light/green light, relay races and obstacle courses.